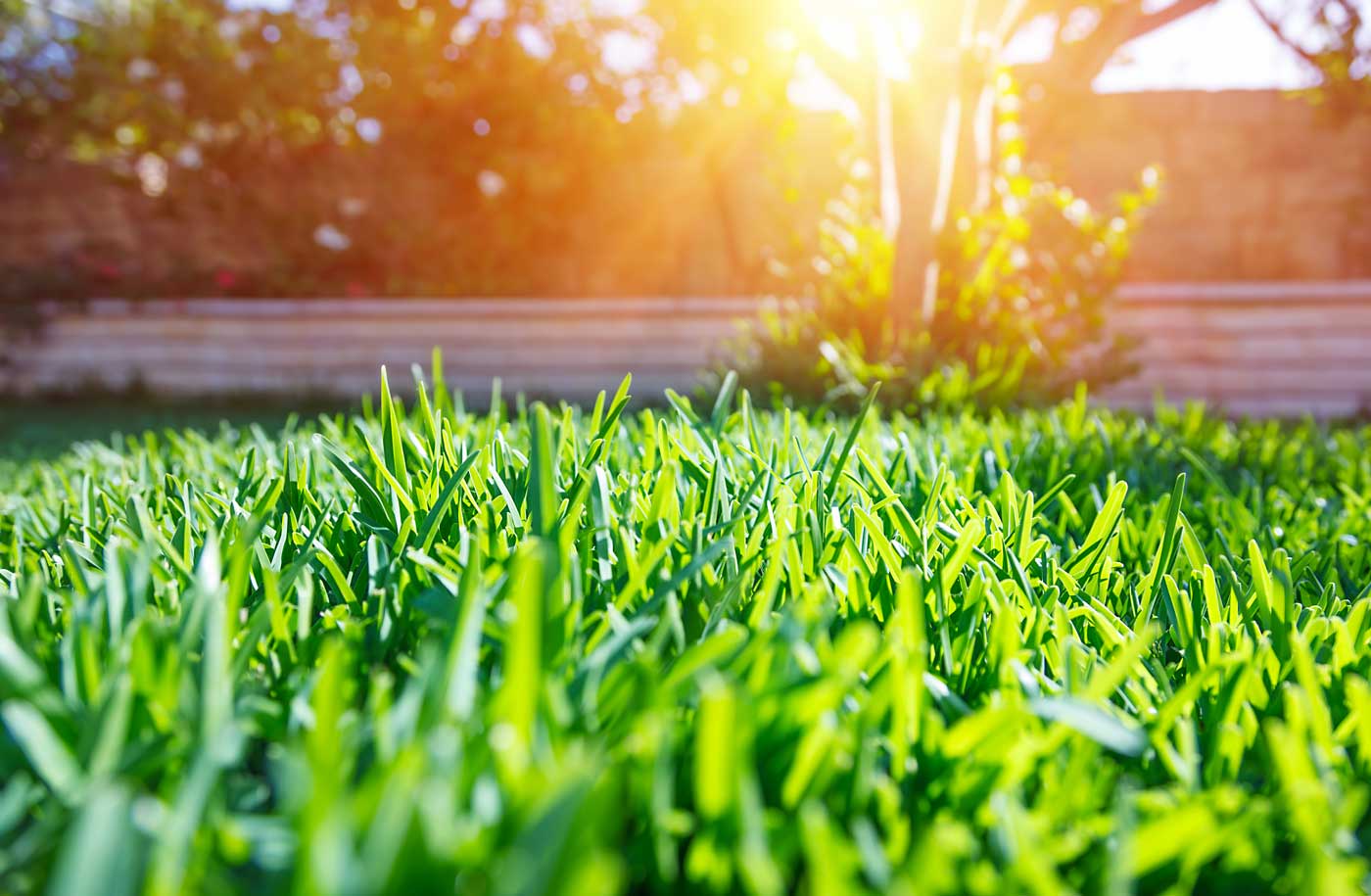 To Ensure Freshness, We Cut To Order!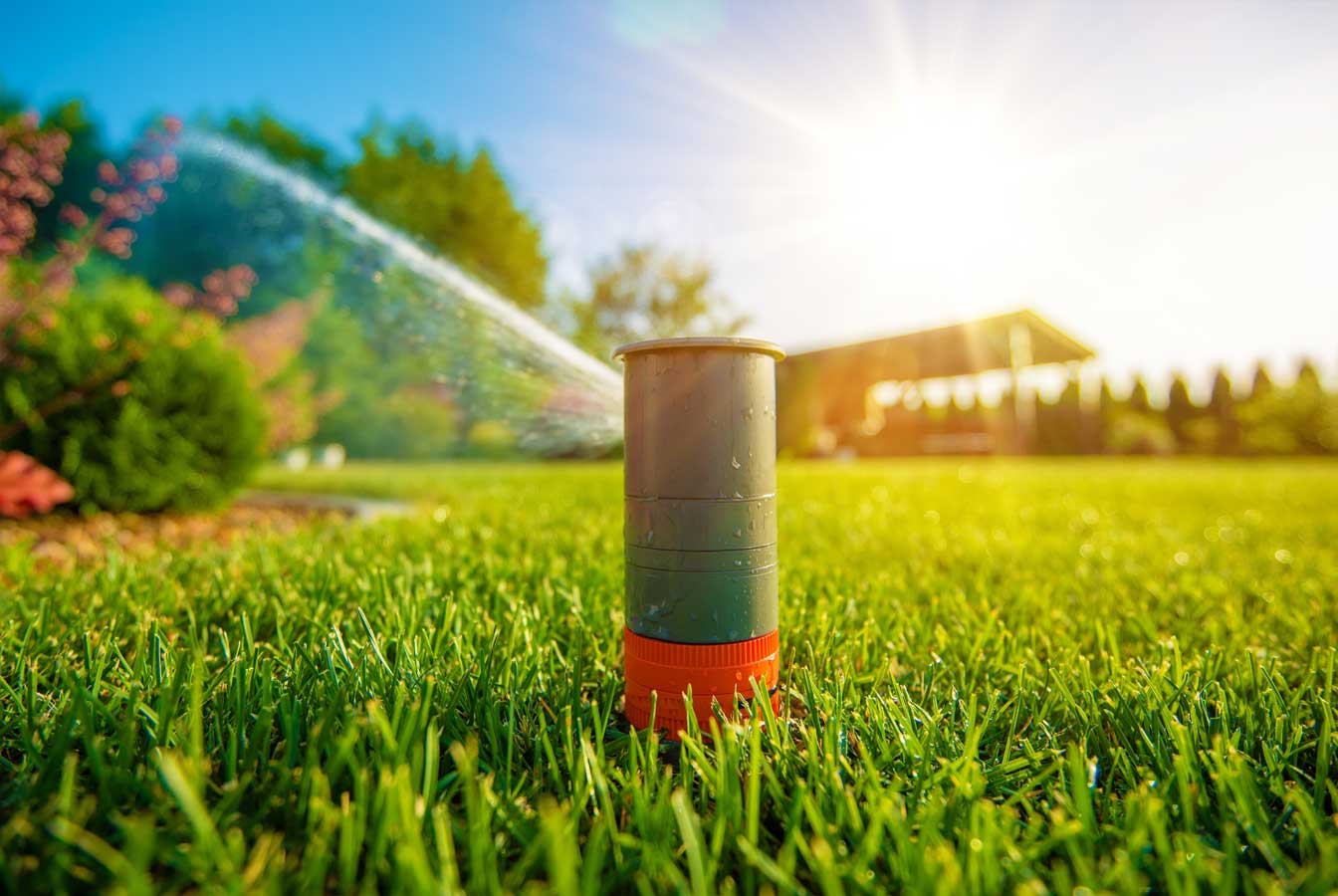 Got Grass? – If Not, We Do!
Grass Farm in Damon, TX
Established in 1978, King Grass Farm has supplied Texas property owners and landscaping professionals with quality grass and sod for more than four decades. We're known for growing beautiful grass that thrives in all seasons here in Texas. Our lawn turf farm's grass will have your property looking lush, green and better than ever. To ensure freshness, our lawn grass suppliers cut by order only. Call our sod farm today to discuss your sod and turf needs.
Bring Lush, Green, Healthy Grass to Your Property
Having problems keeping your lawn lush and verdant in the unforgiving climate that Damon and Guy, TX experiences? Problems with patchy grass, weed takeovers or inconsistent growth patterns? As a property owner, your lawn is your pride—you don't have to stand for these types of problems! Instead of fighting a losing battle against Mother Nature, let King Grass Farm help you reinvent your lawn and landscape!
Trust Us

We're proud to be the lawn grass supplier area property owners trust to help them get their lawns back on track. We specialize in selling St. Augustine and Bermuda grass, cut to order and ready to install on your property. Our grass farm has cultivated these varieties for decades now, and we know how well they thrive in the Texas heat. We'll give you sod that not only stands up to the elements, but thrives for years and years to come. Get ready for a green lawn, consistent growth, fewer weeds and year-round hardiness!

Our sod farm does things a little differently than most. Our sod suppliers don't sell rolled-up sod or cut pieces and refrigerate them to inhibit growth. Instead, we grow everything as it was meant to be cultivated, and only cut blocks to order. We can fill orders big and small, for properties of all types—whether you're filling in a few patches or completely renovating your landscape. Ask our lawn suppliers about the type of grass that's right for your situation and we'll be glad to share our extensive expertise.

Invest in Your Lawn

If you're going to make an investment in a beautiful lawn, come to the place Damon, TX property owners have trusted for decades. Our lawn turf farm will make sure you leave with hearty grass that'll beautify your property and the know-how to keep it looking great.

We bring our customers the finest in grass.
Our grass farm was established in 1978 and we've become a trusted source for turf.
Our competitive pricing as a lawn supplier is hard to match! We offer a superior product at a superior price.
Our sod suppliers accept orders of all sizes and cater to customers with smaller order needs.
To ensure freshness, our lawn turf farm cuts to order only! You're guaranteed healthy grass every time.
Sod farm and lawn supplier specializing in grass and more with clients from the following areas:
Damon, TX
Guy, TX
Needville, TX
West Columbia, TX
Danciger, TX
Old Ocean, TX
Pledger, TX
Sweeny, TX
Boling, TX
Thompsons, TX
Angleton, TX
Van Vleck, TX
Rosharon, TX
Richmond, TX
Lane City, TX
Sugar Land, TX
and more!
Restore Your Lawn in Damon, TX
Our sod thrives in the temperate Texas climate! If your lawn needs help or you're doing some landscaping, come get your sod from King Grass Farm and let the transformation begin!